Eventus: A New Wave of Culture
America— as the epicenter of immigrants from across the globe, is the perfect example of a melting pot. A diverse set of cultures can be found within a single community in California alone. Each culture contributes a portion of themselves to create the America we know today. As such, in order to find success in America, companies have widened their target to a broad range of audiences.
About Eventus
Notable Projects
As the largest Hispanic American agency,
Eventus
thrives through diversity. Some notable projects done include:
2015 Latin GRAMMY Tour
2015 Latin GRAMMY Week
Telemundo's Celia
Through Eventus, these projects were made possible. The Latin GRAMMY Tour commemorates Latin music and propagates its culture. Music is an essential piece of Latin culture that has easily breached international boundaries as seen through winner of Record of the Year, Luis Fonsi. Most recognize Fonsi due to his worldwide hit, Despacito— the song is easily recognized by anyone who has been within a 3 feet radius of a radio. The song, released in 2017, led to the evident rise in Latin pop as a indispensable part of summer hits. Now in 2018, Despacito is continuously played alongside more Latin pop hits such as Havana by Camila Cabello, and Mi Gente by J Balvin and Willy William.
It's clear that events such as the Latin GRAMMYs and television series such as Celia, are currently in demand. More people want to not only celebrate their own culture, but also wish to celebrate others. Music and media are easily consumed in this digital age, and thus serve as an outlet from an identity. Havana by Camila Cabello, for example, is a tribute to Cabello's hometown La Habana Del Este— a district in Havana.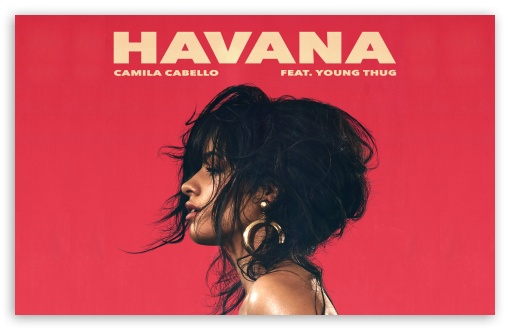 Thank You Eventus!
In its essence, Eventus is used to ensure pieces such as Havana are noted by the general public. This is why YML is honored to have serviced an event done through Eventus. On June 21, 2018, Eventus staged an event at the MAPs Backlot. The studio is a gorgeously modern to match with the company's own modern perspective of culture. To stay true to their professionalism, YML had presented the VIP portable restrooms. These restrooms simply ooze in luxury through its sleek design and pristine functionality. YML continues to wish Eventus a prosperous 2018 with more years to come, and applauds their efforts in the dispersion of diversity in America.